We understand that everyone has their own preferences in life; something that works well for one person may not work as well for the next. That's why we provide a range of options when it comes to deciding on what type of denture to choose.
At Smile Craft Studio Ltd, we'll work closely with you to understand your specific requirements, and provide a denture that meets your specific needs.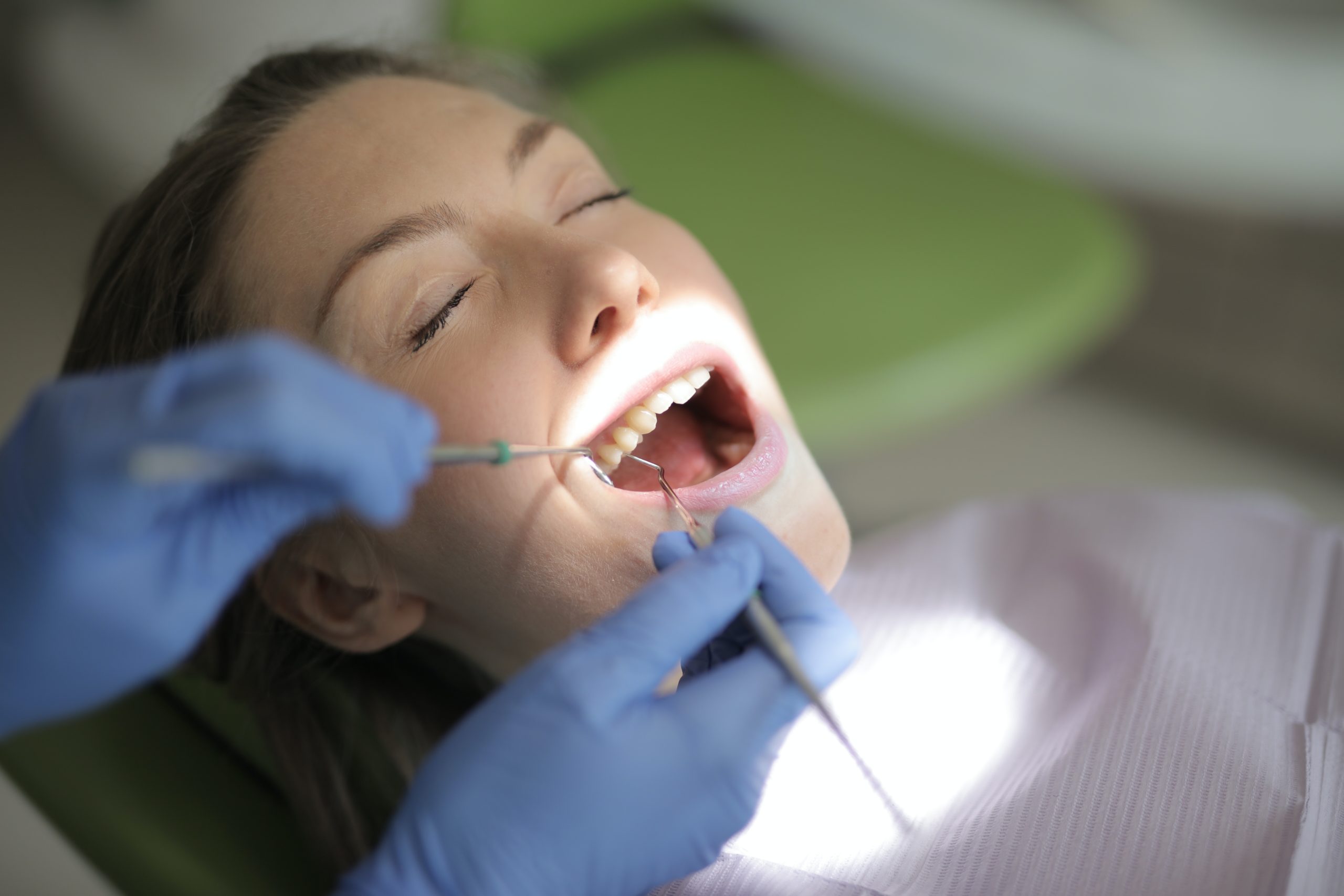 Types of dentures we offer
Chrome dentures: Chrome dentures are used to replace missing teeth.
Implant retained dentures: A very popular choice and will be fitted directly to the jaw bone without requiring to use clamps.
Flexible dentures: This type of denture offers more flexibility and comfort compared to any other traditional type of denture.
Sunction dentures: This type of denture is known for offering additional comfort and stability.
Partial dentures: Partial dentures are used to replace a single or a couple of lost/damaged teeth.
Dentures fitted to perfection
Whether you need a chrome denture or sunction denture, you are assured that you'll receive only the highest quality service. When it comes to fitting dentures, we pay special attention to ensure the denture is fitted comfortably. Call us now to book an appointment.
Advice on dentures
If you are not sure which denture will meet your requirements, ask our friendly team for advice. Our dentists will complete a full assessment and advise you which type of denture will best meet your needs.
Bellissima Clinic
The Green, Tanworth in Arden, Solihull, B94 5, United Kingdom
My Dentist
49 Plains Road, Mapperley, Nottingham, NG3 5JU, United Kingdom
Cape Road Dental Practice & Impant Centre
9 Cape Road, Warwick, CV34 4JP, Warwickshire, United Kingdom
New Road Dental
68 New Road, Bromsgrove, Bromsgrove, B60 2LA, United Kingdom
Your local reliable dental technician
info@smilecraftstudio.com
52 Feckenham Rd, Headless Cross, Redditch, B97 5AL
SMILE CRAFT STUDIO LIMITED, registered as a limited company in England and Wales under company number: 08834273. Registered Company Address: Chaceley, 52 Feckenham Road, Headless Cross, Worcestershire, England, B97 5AL