Book an Appointment
For your free denture consultation, book an appointment today.
Welcome to
Smile Craft Studio
Are you tired of poor fitting uncomfortable dentures? Finally, something to smile about!
Smile Craft Studio Ltd provides the highest standard of dental care paying close attention to individual patients' needs and aspirations. Following an initial discussion and investigation of each patient's dental history and an intra-oral examination, I build a comprehensive and shared treatment plan. Each step of the plan is then detailed, working towards the final dental restoration and a natural-looking smile in which you can have complete confidence.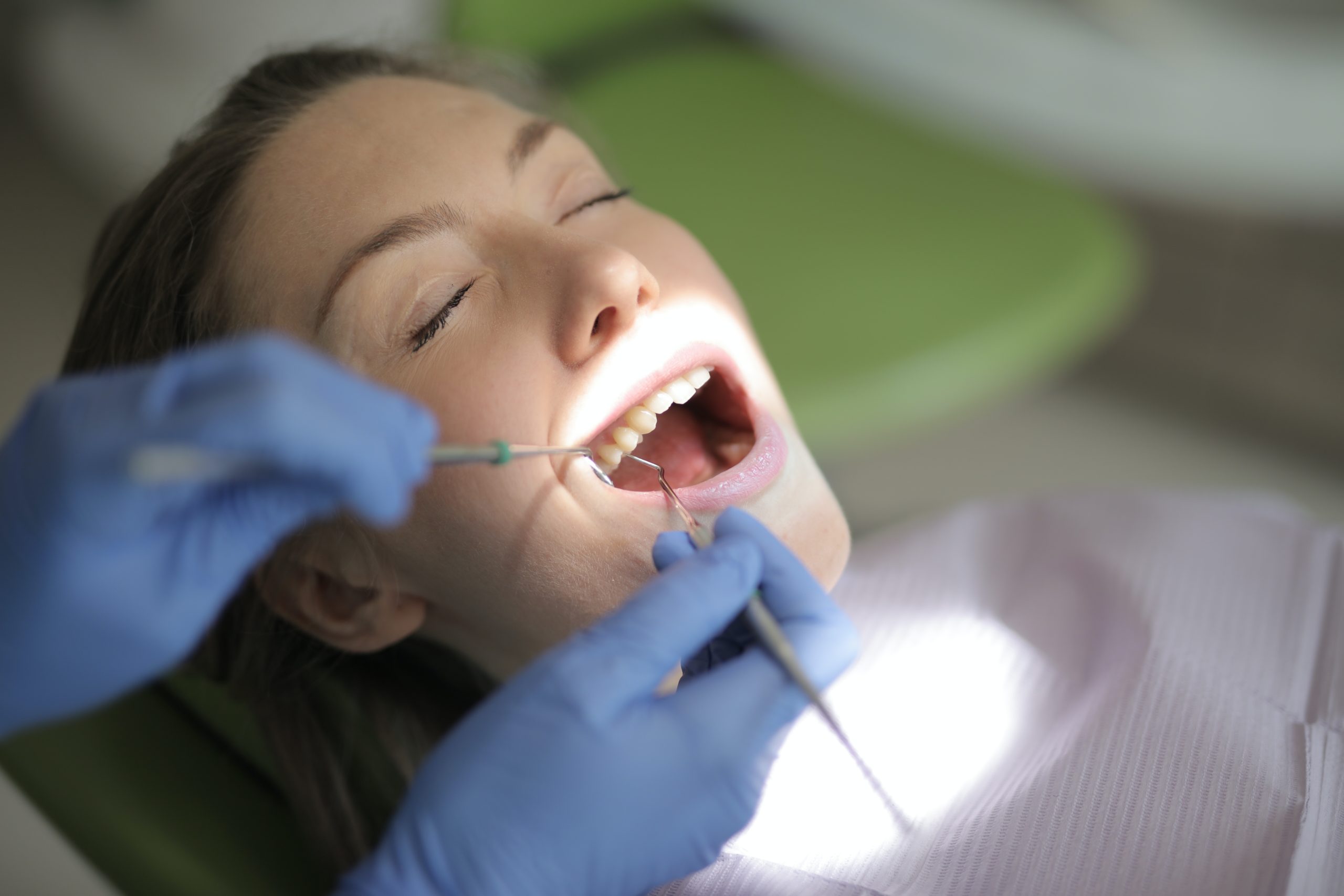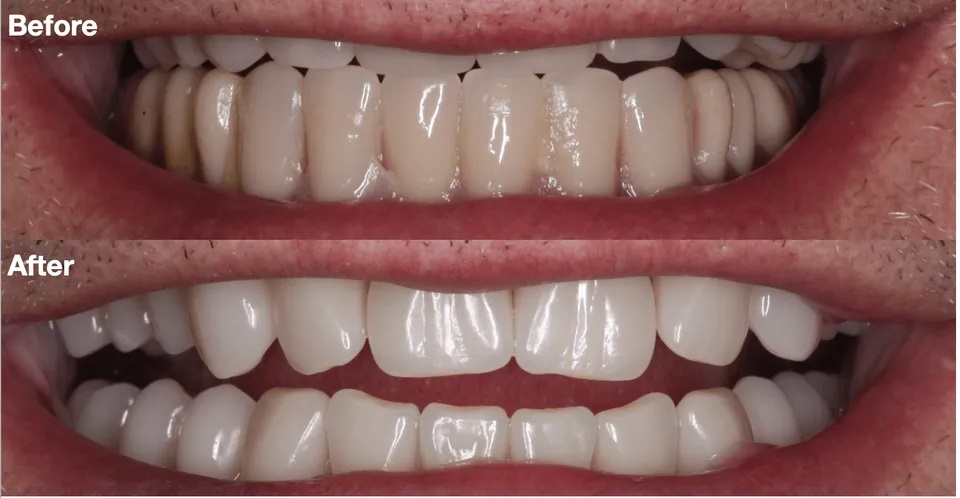 Outstanding fixed and removable prosthetics
Based in Redditch, I work in dental practices in Webheath and the surrounding areas. I am renowned for delivering outstanding fixed and removable prosthetics that reliably deliver comfort and aesthetics. To learn more, get in touch with me today.
Partial Dentures
If you are just missing a few teeth, then only partial dentures are called for. A partial denture, also known as a bridge, fills the gap left by a row of several missing teeth or may leave intermittent slots for remaining natural teeth. These dentures are extremely versatile and will be custom made for your exact needs.
Complete Dentures
While having your own natural teeth is preferable, circumstances may someday require a complete set of dentures. Careful consideration should be used when deciding what type of denture will be right for you, and no one is more qualified to help you through the process than your denture professional. 
Implant Retained Dentures
Do your dentures slip when you speak? Does food get under your dentures when you eat? Perhaps you are just plain tired of dealing with sore gums? Choose handcrafted, implant-supported dentures.
Dentures
Denture repairs
Cosmetic dentistry
Dental implants
Private dentistry
Bellissima Clinic
The Green, Tanworth in Arden, Solihull, B94 5, United Kingdom
My Dentist
49 Plains Road, Mapperley, Nottingham, NG3 5JU, United Kingdom
Cape Road Dental Practice & Impant Centre
9 Cape Road, Warwick, CV34 4JP, Warwickshire, United Kingdom
New Road Dental
68 New Road, Bromsgrove, Bromsgrove, B60 2LA, United Kingdom
Your local reliable dental technician
info@smilecraftstudio.com
52 Feckenham Rd, Headless Cross, Redditch, B97 5AL
SMILE CRAFT STUDIO LIMITED, registered as a limited company in England and Wales under company number: 08834273. Registered Company Address: Chaceley, 52 Feckenham Road, Headless Cross, Worcestershire, England, B97 5AL